In Windows world, there are two major file systems: FAT and NTFS. A file system is used to format storage media such as hard drives, memory cards, USB flash drives and other types of storage.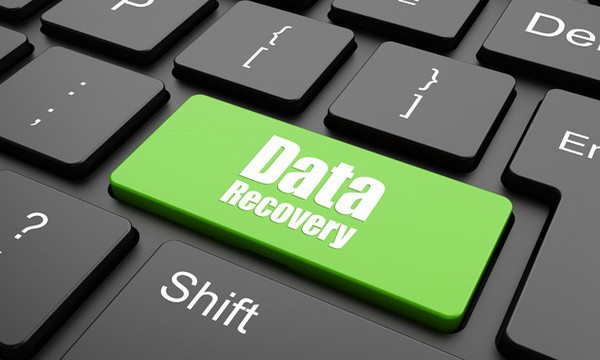 Out of the two file systems, NTFS is by far the most comprehensive, offering superior security, reliability and usability compared to the much older FAT. Therefore, most hard drives are formatted with NTFS.
However, the advanced features of the NTFS file system come at a price. The NTFS is a much more technically complicated file system compared to the older FAT. NTFS has greater requirements to computer resources, consuming more CPU cycles and demanding extra space on the disk to store its system structures. In general, the overhead required by the NTFS is considered too high for using it blindly everywhere.
Another thing is compatibility. FAT is a de-facto standard file system recognized by pretty much all portable electronic devices such as digital cameras, audio and video players, digital photo frames, GPS navigation devices, smartphones and so on. At the same time, the number of such devices supporting the NTFS file system is close to zero.
For us, it means that users are more likely to use FAT on small, external storage devices such as memory cards (SDHC, Compact Flash etc.) and USB flash drives. At the same time, most users will normally format their Windows hard drives with NTFS due to its exceedingly superior reliability, security and usability features.
The type of file system used on a storage device dictates the choice of a data recovery tool. In general, you can choose between several classes of products. The easy choice would be getting the all-in-one solution, but that will likely cost you an arm and a leg. Depending on what exactly you are about to recover, you may have an option to realize significant savings. Let's have a quick look at some data recovery tools on the market.
The Top of the Line: Starus Partition Recovery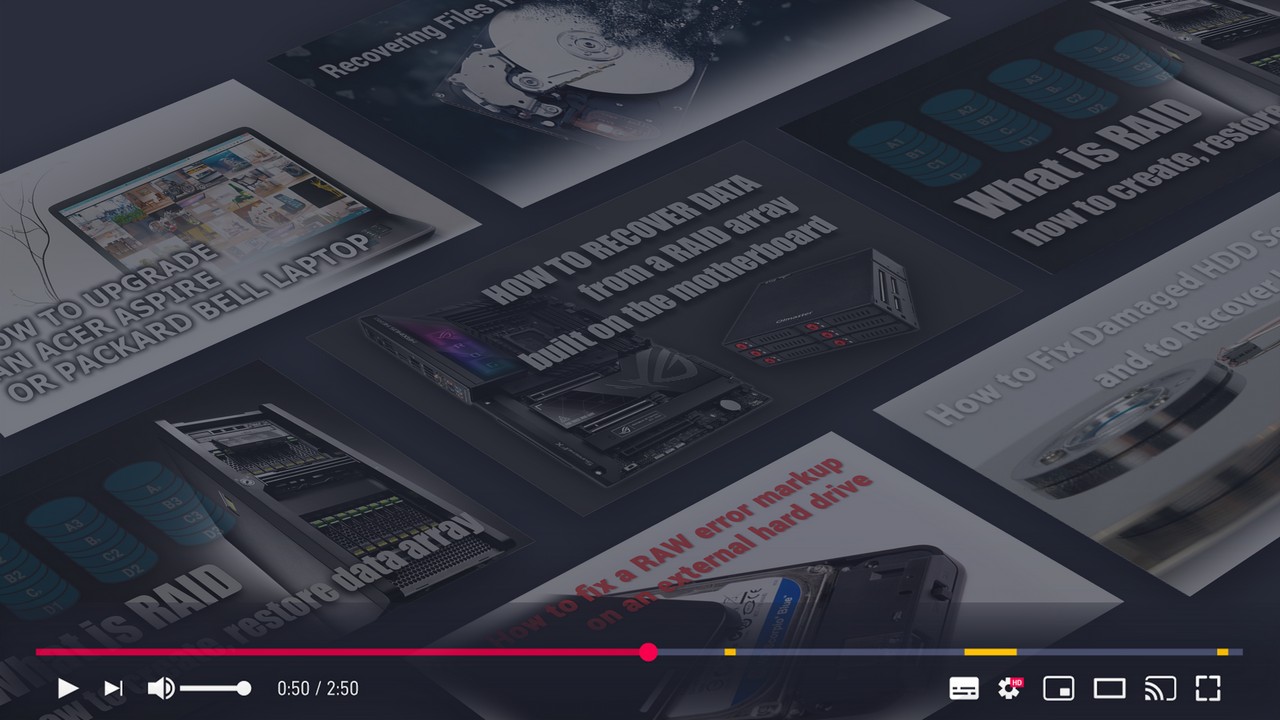 If you're not sure what file system was used on the disk you're about to recover, or will be recovering both types of file systems in the future and don't care about the costs, Starus Partition Recovery is the tool for you. Equipped with every technology available to Starus Recovery, the tool can recover FAT and NTFS disks, memory cards, flash drives and other types of media even if they are formatted, repartitioned or badly damaged. Naturally, such a comprehensive functionality comes with a healthy price tag of $100 ($79.95 action!). If you want the best, ultimate data recovery tool, this one's for you.
Top of the line product to repair broken partitions and recover missing information
Deleted File Recovery: Starus File Recovery
Now, what if your hard drive, memory card or USB flash drive has never been damaged, formatted or repartitioned? What if you simply deleted one or more files and want to undelete them without overpaying for unneeded features? Starus File Recovery ($39) will serve you great at a mere fraction of the price of Starus Partition Recovery.
Instantly recover deleted files and folders from all kinds of storage media
Missing Photo Albums and Corrupted Memory Cards
Yet another situation may arise when you do have a corrupted memory card (USB flash drive or hard disk) with digital pictures. Paying the full price of Starus Partition Recovery just to recover a bunch of pictures? Maybe, but there is another way. Try Starus Photo Recovery ($49), a tool that can extract digital pictures from formatted, repartitioned and badly damaged storage media, and pay just a fraction of the price of the top-of-the-line tool.
Recover digital pictures from digital cameras, memory cards, and PC hard drives with just a few clicks