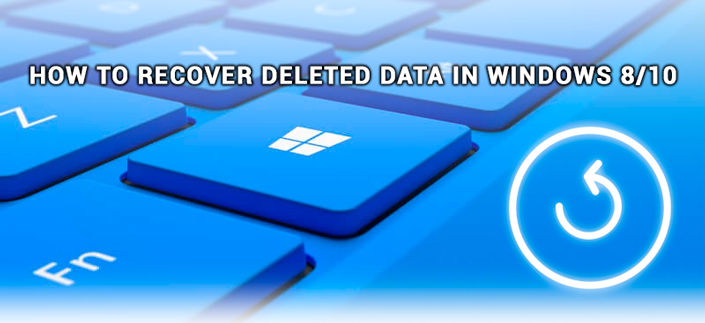 Each of us must have ever faced a situation of losing files on the computer. They may have been accidentally deleted by us, deleted by malicious software or due to system rollback.
Well, if you're missing movies or music that you can always download again, but what if it's a family photo album or other valuable files? Don't bother! Regardless of the cause of the loss of documents, they can always be restored.
In this article, we will look at the most efficient ways to recover deleted files.
File history
It is not necessary to use third-party software immediately to recover lost data. For this task, in most cases, there is enough built-in Windows 10 file history utility.
Setting up the Application
Before you start using file history, you often need to enable it first, since this program is disabled by default.
1. Use the Win + Q key combination to open the Windows search window, then enter Recover files using file history and open the application.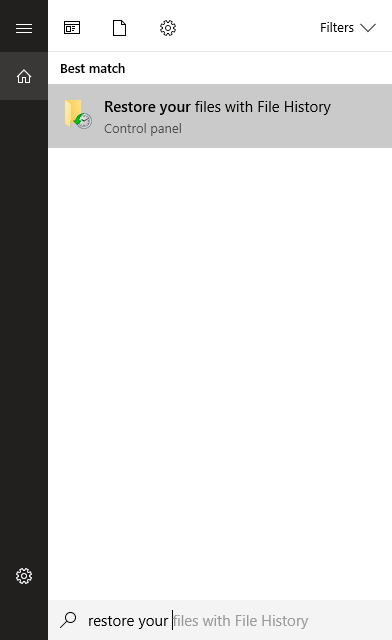 2. If the utility is disabled, the system will offer to enable it in the opened window. Going to the activation menu, you will see the following: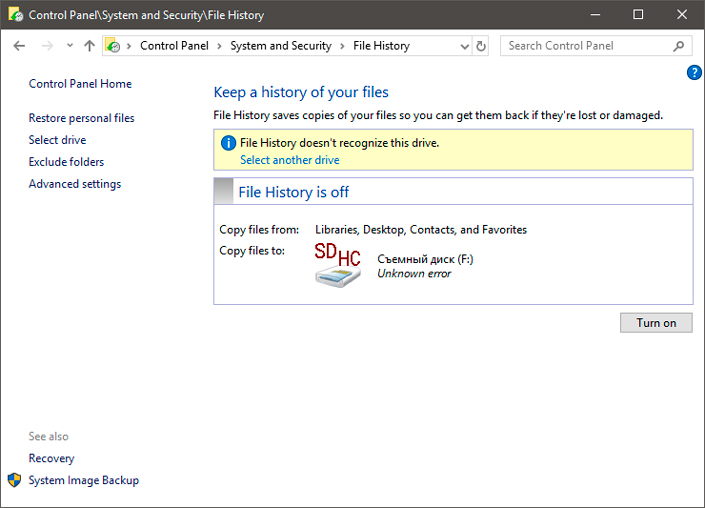 3. Activate the File History.
4. When you finish scanning your PC, open the Restore Personal Files tab located in the left menu.
5. Select the documents you want to restore and right-click on the green button below. Click Restore to button to specify the directory for copying files.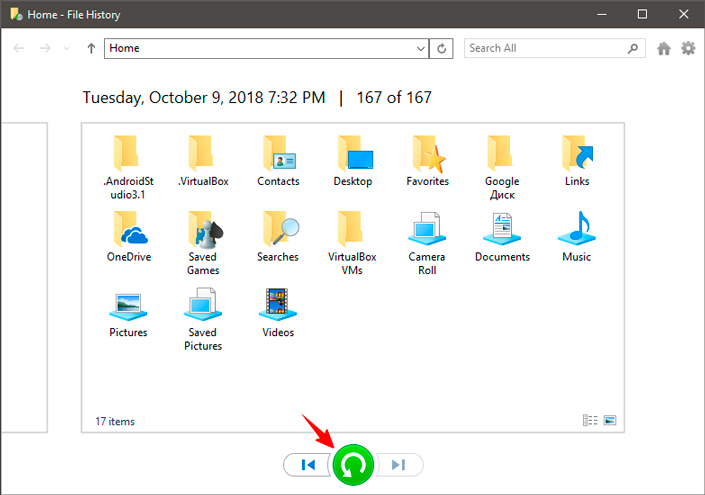 Now you know how to recover files lost in Windows 10 using the built-in file search utility. It is very effective and has repeatedly helped a large number of users.
Recycle bin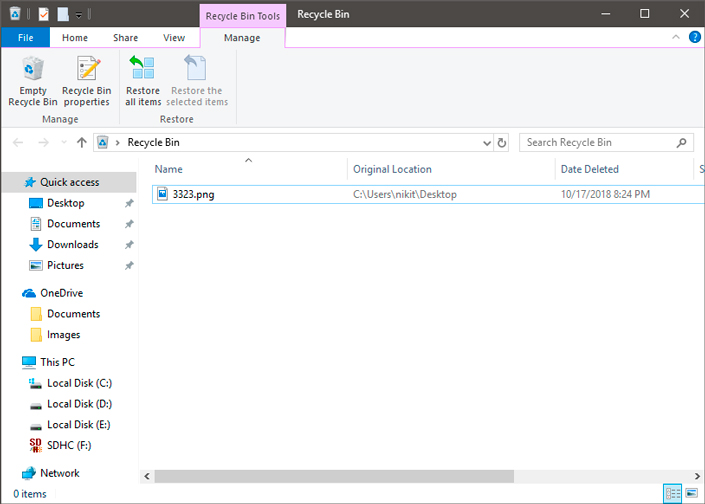 It so happened that the Recycle Bin folder is often visited only to clear the garbage sent to it. However, we can not always notice how, along with the annoying music, we send there a presentation for work, which was left on the desktop due to carelessness.
We recommend that you familiarize yourself with the contents of this application in order to know for sure what to do next.
System Restore
The built-in Windows function, which can often endow a second life not only with your computer, but also with files that have recently been deleted.
Use the latest restore point to return the system to the last reliable state in which your documents were intact. If the backup was not done in advance, the method will not be able to help.
1. Open the Settings menu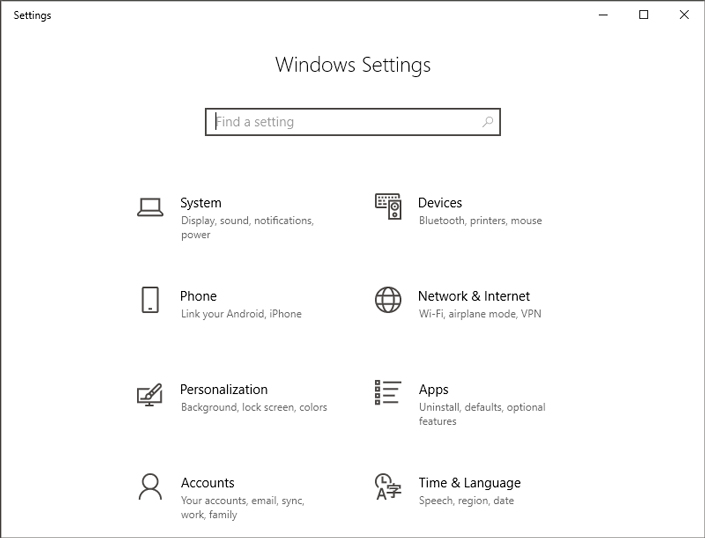 2. In the dialog box, type Backup Options and open the utility.
3. Click Go to Backup and Restore (Windows 7) section.
4. If the backup on your PC was previously created, in the window that opens, start the recovery process.
System image
Without closing the window that we used in the previous paragraph, pay attention to the Create a system image option located in the left menu. It was created by Microsoft in order to give users the opportunity to make a full copy of the operating system in case of a stop error, for which further work is impossible.
This method will help to secure not only the system, but also the data. Open the Create a system image option and follow further instructions from Microsoft.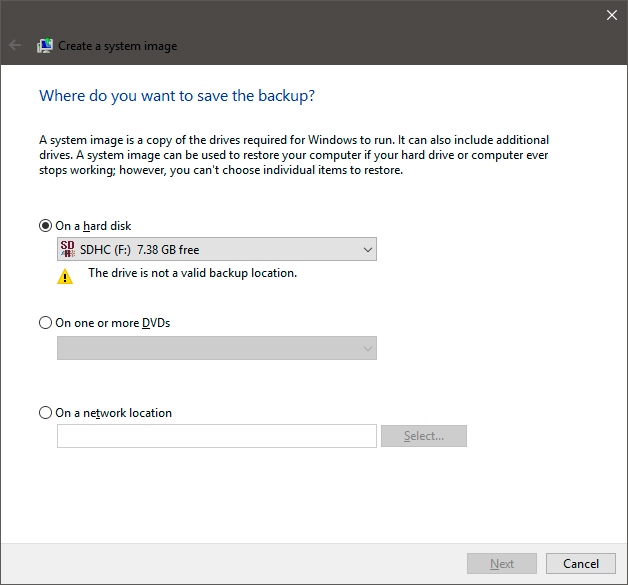 OneDrive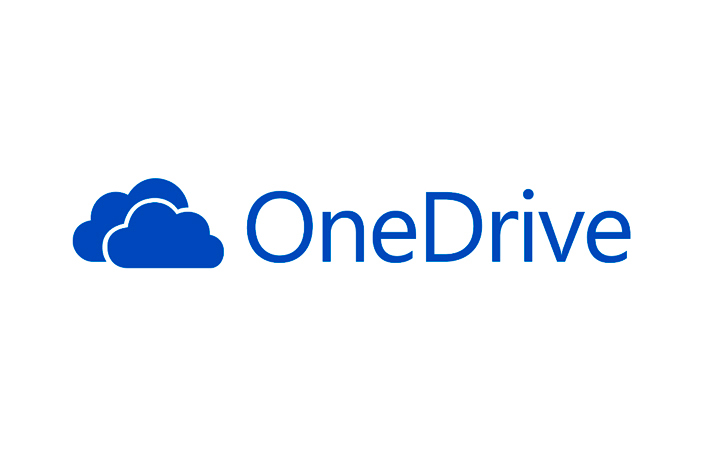 OneDrive – is a cloud storage from Microsoft Windows. It will not help you to recover files if you did not foresee a failure and did not backup documents in the cloud.
However, for users who consistently use it to store important data, OneDrive can perform an invaluable favor and recover files deleted from a PC.
Starus Partition Recovery
Windows 10 has many useful utilities that can solve most system problems, but the issue of restoring files is still open. Especially if the documents were deleted using the Shift + Del key combination. Is it possible to recover them? Definitely – yes, provided that no files were overwritten.
Top of the line product to repair broken partitions and recover missing information
The Starus Partition Recovery application, or it's more affordable, versions with trimmed-down functionality, Starus FAT Recovery, Starus NTFS Recovery, are designed to work with certain file systems – FAT and NTFS. The main software is able to interact with both.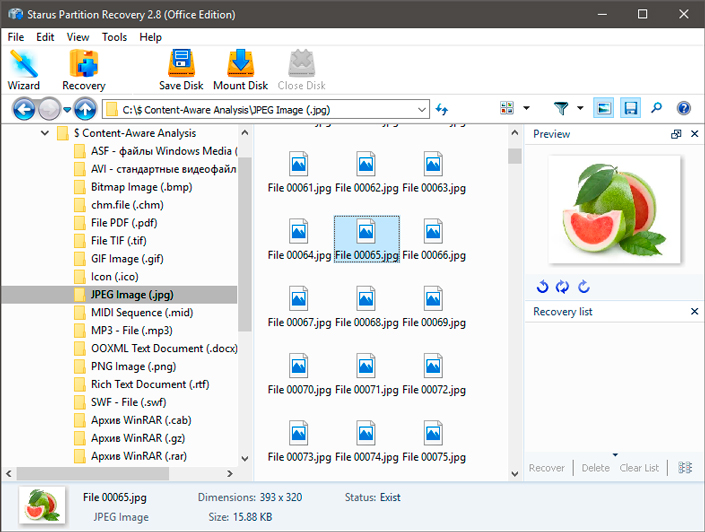 Applications are well suited for both home and office work, becoming a universal means of recovering information and logical partitions of hard drives.