Typically, formatting is one of the main working decisions for restoring any disk with the RAW file system. Sometimes it happens that users can not resolve this issue using the method described above because Windows cannot complete the formatting operation for any reason— "Windows was unable to complete the format"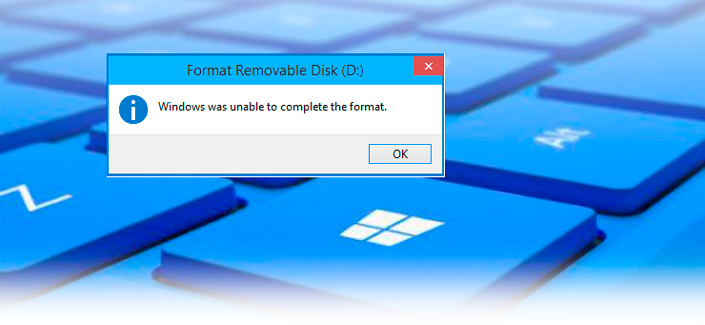 For the first, let's save all the important information from the disk.
Recovering data from a disk
Regardless of the reasons of having the RAW system on your drive, it is not recommended to format it until you save important information that can be stored on the device. It is important because after restarting the disk with the change of file system you will not be able to get the data you want.
If Windows shows you that the disk being scanned is in RAW format, it means that the operating system is not able to read the information of the specified media. Accordingly, since the device does not have a known Windows file system, it can no longer be used to store data. You will not be able to write or read anything from it.
Starus Partition Recovery will be an excellent choice and will help you to scan any drive and recover all important data before you format the disk. Install the application on your PC and follow the simple instructions below.
Top of the line product to repair broken partitions and recover missing information
Recovering important data will allow you to format your disk without fear for the valuable information stored on it.
1. Click the left mouse button on the RAW disk and you will be offered a scan. Select the appropriate option.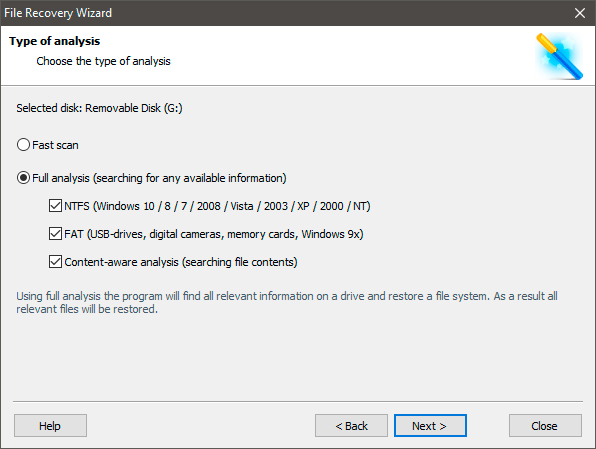 2. Select all the files and folders you want, click Restore button, specify the format and recovery path.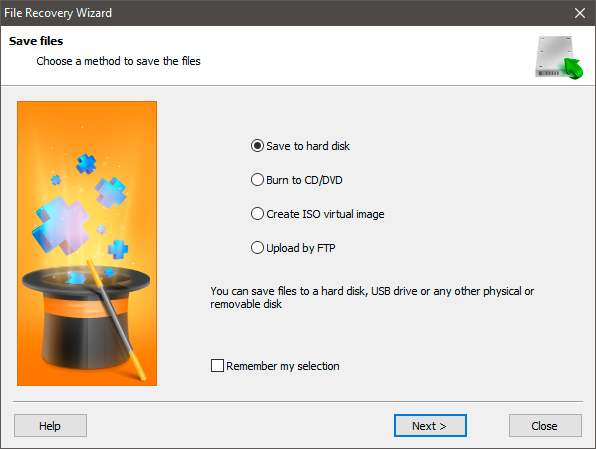 How to fix a RAW disk that can not be formatted in Windows
The essence of the hard drive recovery process, like any other medium, is to convert the RAW file system to NTFS, FAT32, or another recognizable system. When Windows Explorer is not able to help you complete the formatting, a command such as DiskPart will help.
1. Click the Start button and type cmd in the bottom line.
2. Now right click on cmd and select Run as Administrator.
3. Type diskpart and press Enter key.

4. To format, type x:/fs: ntfs where x means the letter of your RAW disk. In addition to NTFS, you can also use other file systems – EXFAT, FAT32, etc.

We hope this small article was useful and helped you to to fix the RAW file system on your data medium.