From our past articles, you probably already know about such a utility as Diskpart. This is one of the most powerful programs for working with hard drive partitions, the functionality of which includes as many as 38 different commands.
Along with the functionality of this utility, it is not always possible to avoid some negative consequences, such as accidental deletion of personal data. Let's give a simple example: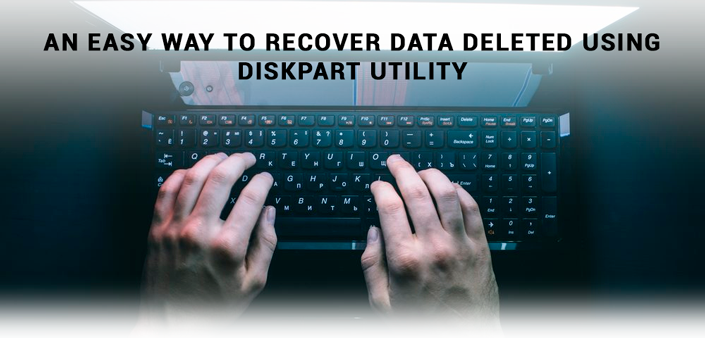 Your flash drive has stopped working correctly (suppose it's file system has acquired the RAW status). Naturally, the first and most reasonable decision is an attempt to format and restore it. You run the diskpart utility and, instead of correct flash drive letter, accidentally enter a hard drive letter. The information is deleted and a reasonable question arises: "How to fix it?" And "Can I get back the deleted data?"
We will consider detailed answers to these questions a little later, but first let's look at what a Diskpart is.
What is Diskpart
Diskpart is a utility to work with disk partitions of all types. You can interact with it only by running the command line, which requires some knowledge (commands) from users. The utility was implemented by Microsoft from the very first versions of the Windows operating system.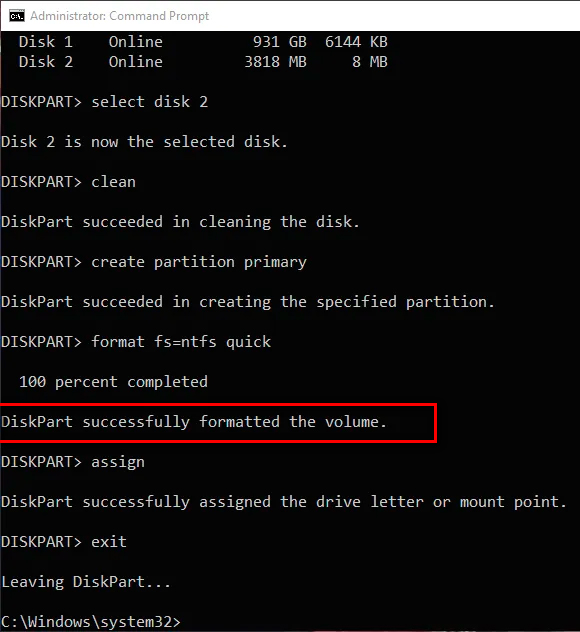 Program features include:
Formatting.
Error correction.
Changing drive letters.
Diskpart shows itself to be a powerful and indispensable utility for working with damaged drives.
Is it possible to recover deleted diskpart data?
Definitely, yes! You can recover any information that has been deleted from the hard drive using fast formatting. When using deep cleaning everything is different. To understand the essence, let's imagine the following picture:
You are in a large library (this is your hard drive), which is filled with various books (files). Having made quick formatting, you can easily "destroy" the structure of the room, breaking down the shelves, but the data will not disappear anywhere – the librarian simply cannot find them anymore. Having made a deep formatting, you destroy the books themselves, overwriting all the information enclosed in them. After such a cleanup, data recovery is very difficult, although there are still some chances.
This leads us to the fact that you can never lose hope – there is always a chance for a happy outcome and you can not lose it.
Recovering deleted data after Diskpart
In the information age, each byte of data can acquire the weight of gold. For some, this is the pixel of the working draft in Photoshop, while for other the note of a new musical masterpiece or a personal billing information. Regardless of the type of document and the reasons that led to its loss, each file can be recovered.
Unfortunately, Microsoft has not provided an application for its operating system that could resolve this issue. Therefore, the only available solution is to use third-party software.
Top of the line product to repair broken partitions and recover missing information
We recommend using Starus Partition Recovery program. The application is designed specifically for work "on the front line" in the face of severe damage to hard drives, solid-state drives and other known data storages. With a number of advantages, Starus Partition Recovery easily restores even the oldest files on the HDD, which you probably already managed to forget.
Software Features:
Compatible with all versions of Windows operating system.
Availability of deep data analysis.
Ability to search by signature (by format).
Convenient, intuitive English interface.
Preview function window (you can study both graphic and audio files).
Availability of all types of exports.
Stable technical support.
Data Recovery Guide:
1. Launch the Starus Partition Recovery application.
2. Select the drive to work with.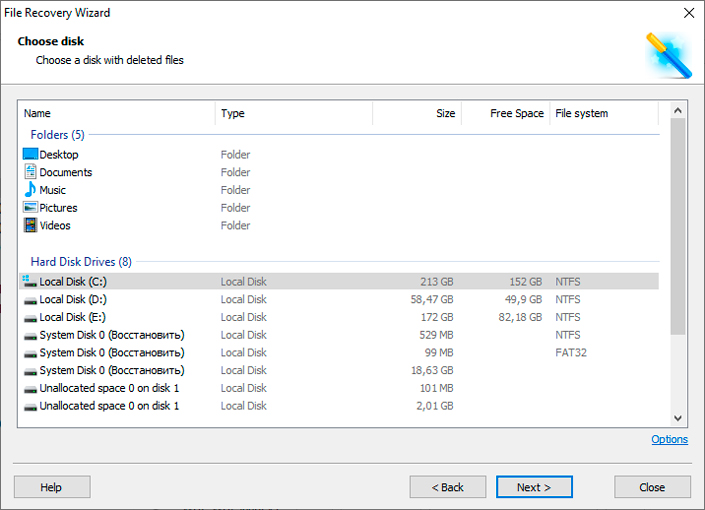 3. Select the type of analysis.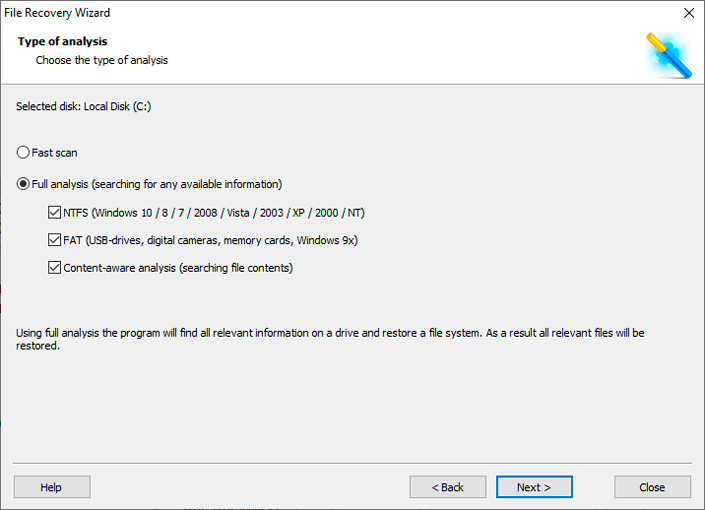 4. Wait for the scan to complete.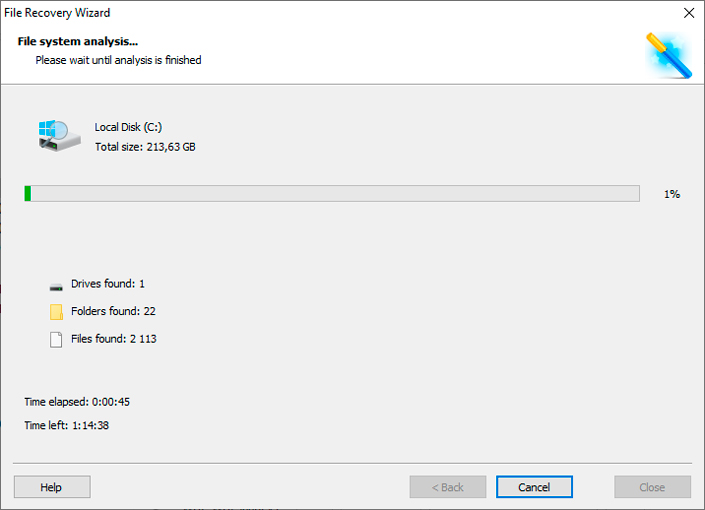 5. Select the files you need and restore them.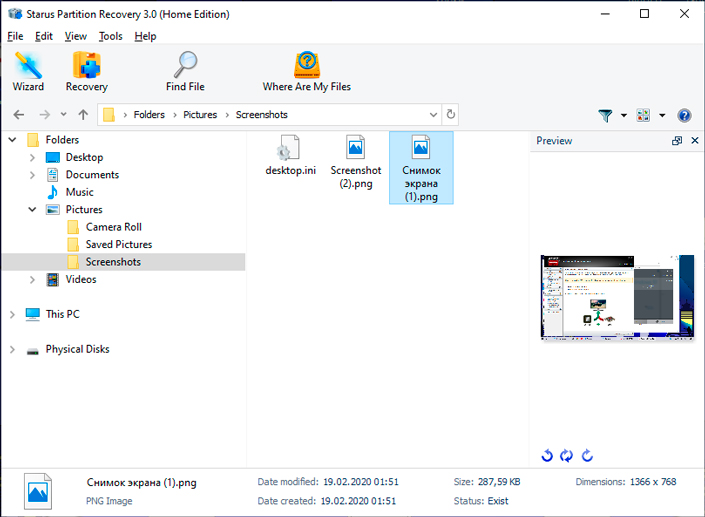 Done!
Note:
Do not, under any circumstances, export documents to the drive from which you are restoring. This action may lead to their permanent loss.
We hope the article was useful for you and helped to return the data deleted using Diskpart.